Discussion Starter
·
#1
·
Hey everyone! I recently became a MAGNA member and thought I would join this forum to stay in touch with other members. Im on Gbodyforum and turbobuick.com as 85supreme so some of you may know me.
I'm located in PA right outside of Philly and currently study at Arcadia University. Freshmen arent allowed to have their cars on campus so I've been going through withdrawal without my :6:
I'm 18 and have been working since 8th grade in order to afford a turbobuick.
(just thought i'd get that out there because its frustrating when people claim that my rich parents must have bought me my car, but thats not the case.)
My first car was an 85 cutlass supreme that my grandfather gave to my family before I had my license. My father and I turned it into a project car and its still sitting in pieces so I never actually got to drive it.
The second car was an '87 GN with 175k on it. It was heavily modded but the previous owner couldn't tell us exactly what had been done to it. Pretty rotted out car and was abused by the previous owners. My dad found it for pretty cheap and it was not his intentions for me to drive it, but by the time I got my license it was the only extra car we had around. I drove it to school and work and back, but it seemed like every week there was a new problem. The engine started knocking so its been parked ever since.
The third car is my baby. My parents wanted me to buy something more reliable, but when I found another turbobuick for a good price I knew I was going to take it home. Its another '87 GN ttop car that is pretty nicely optioned. It has the digital dash, concert sound II, and the factory trunk carpet kit. The car has 43k on it and is all original except for the exhaust and intake. Needs bumper fillers and a paint job, but thats about it. No rot on this one.
pictures:
85 cutlass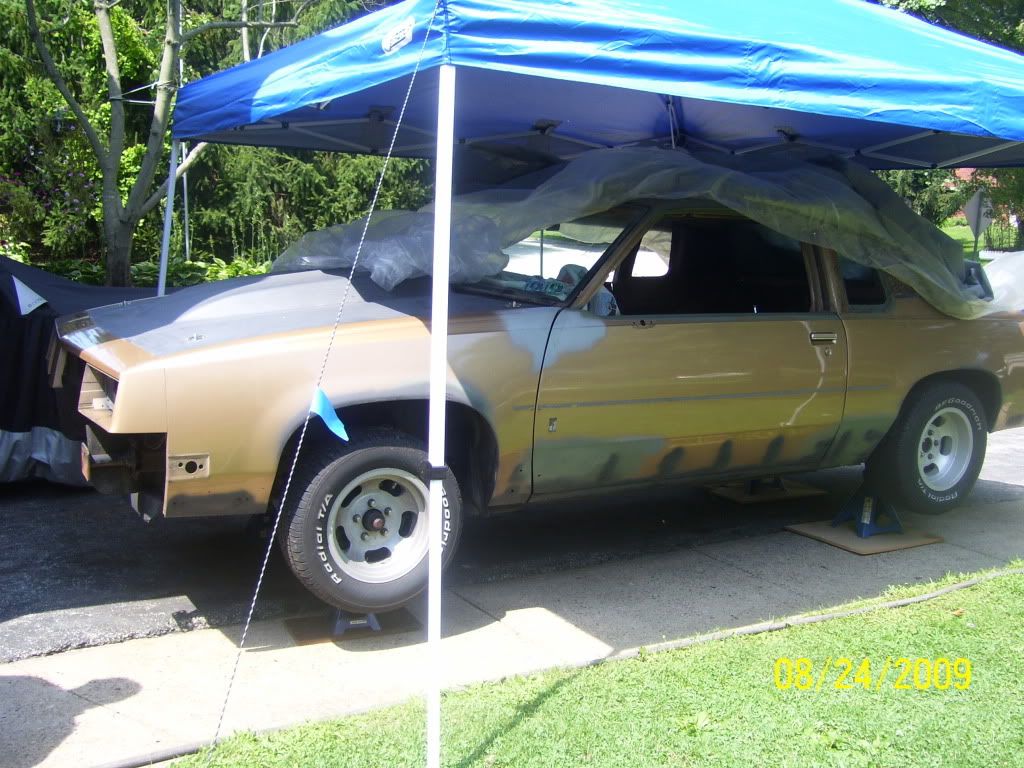 First 87 GN (it still cleaned up nice even though the body wasn't in good shape)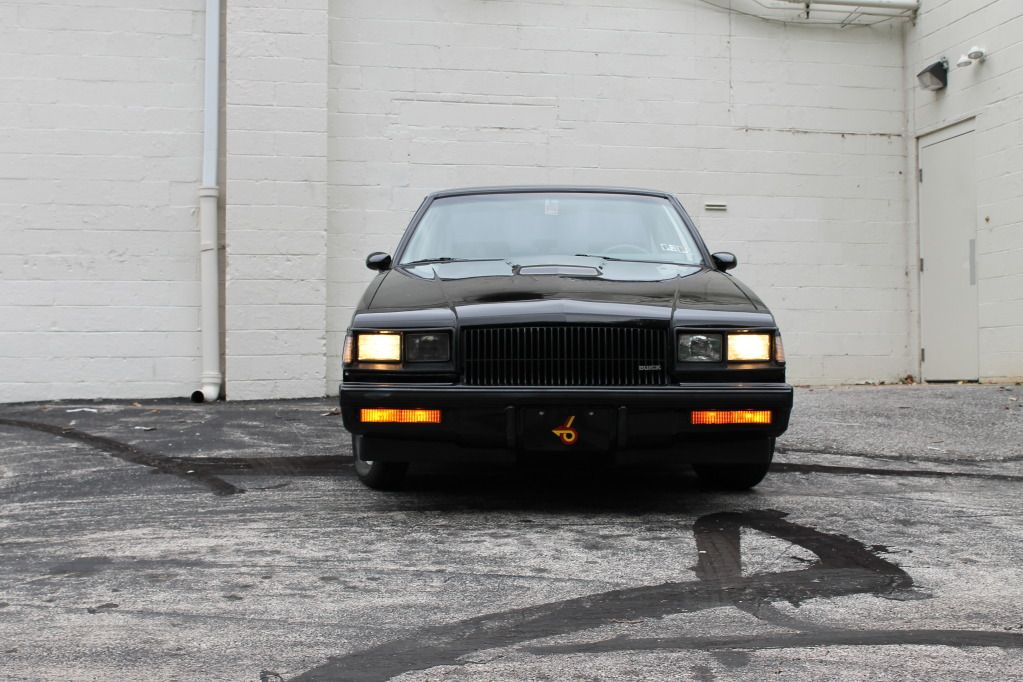 My 87 GN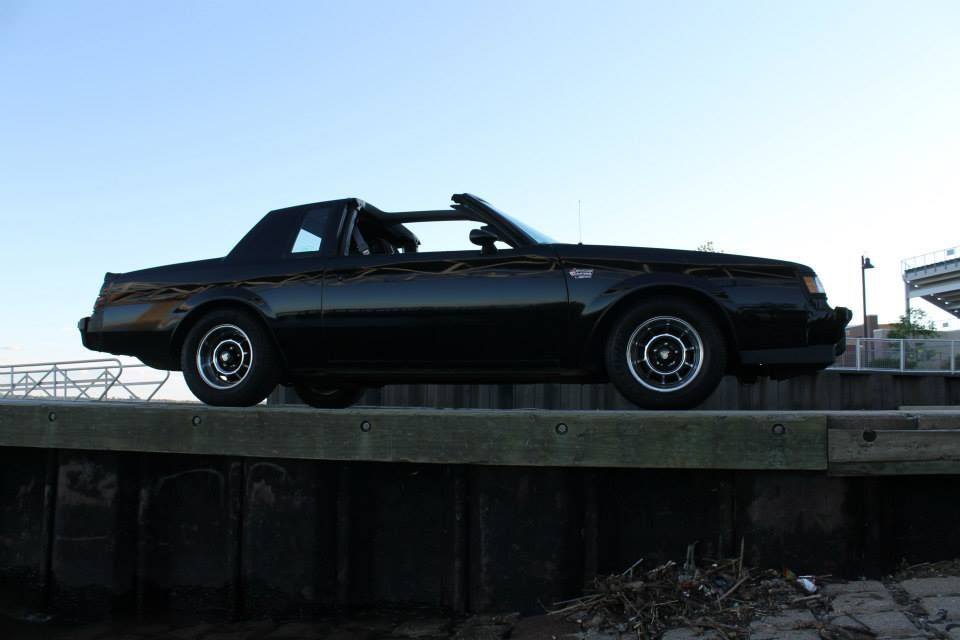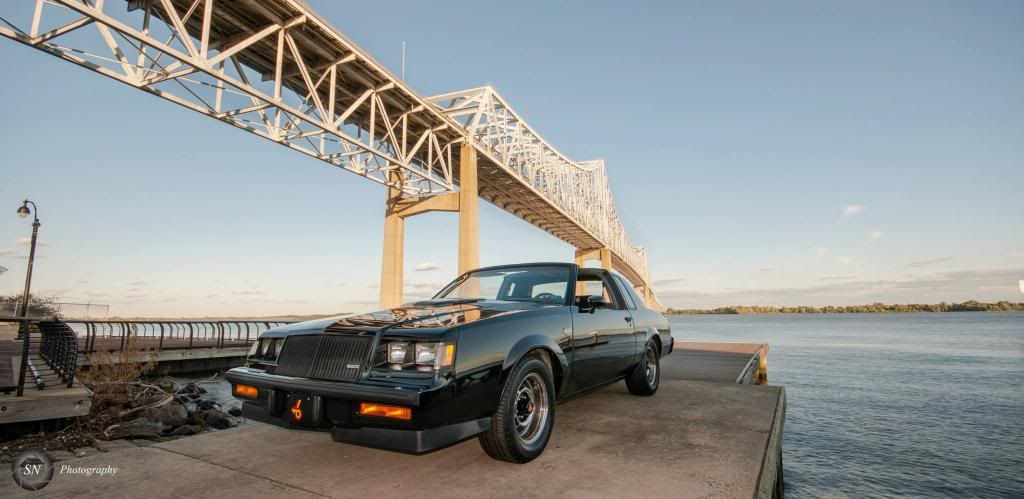 I love my car and wouldn't want to trade it for anything else.
-Mike